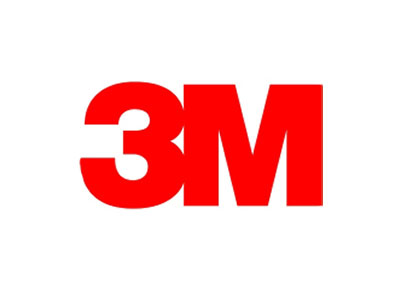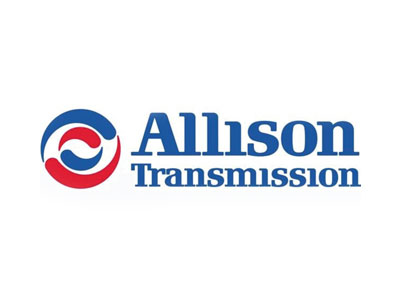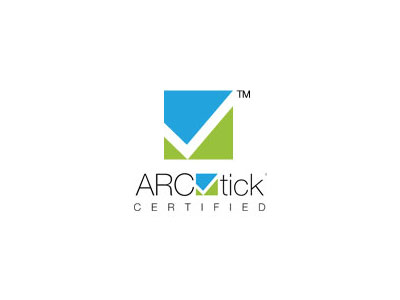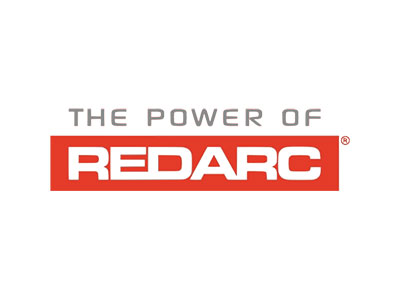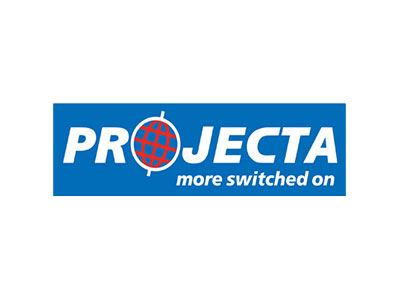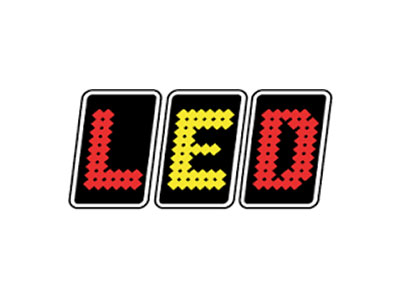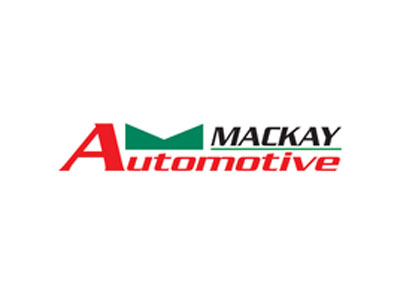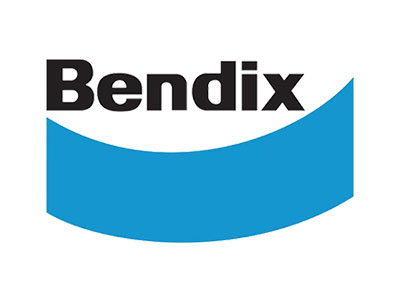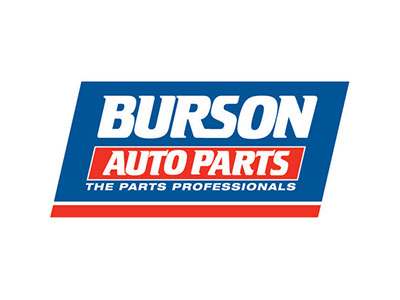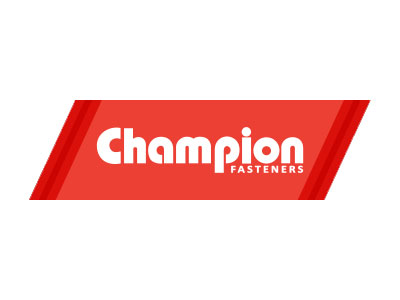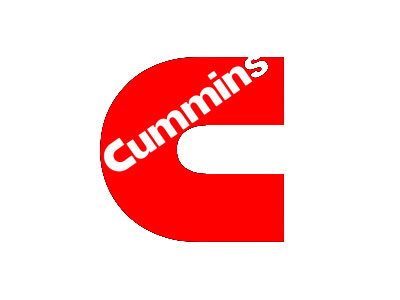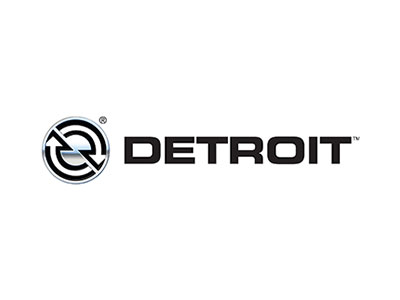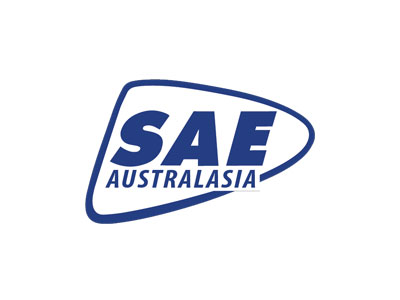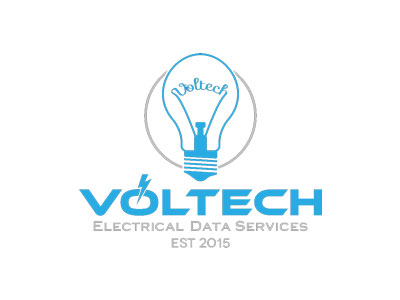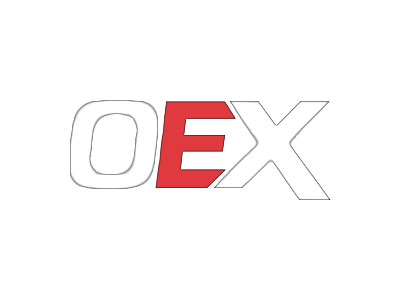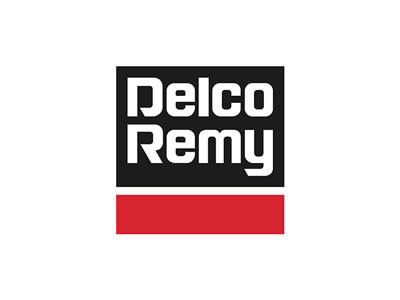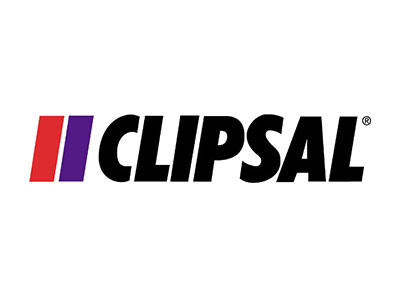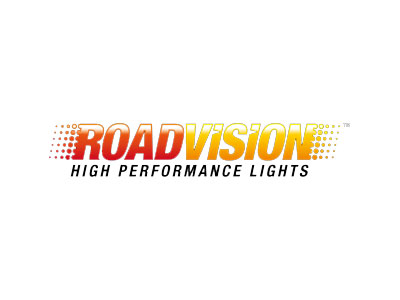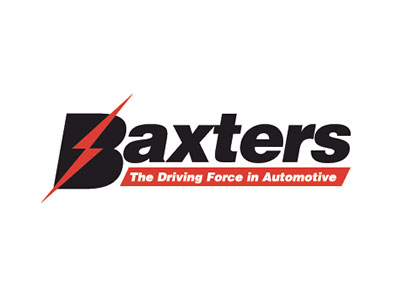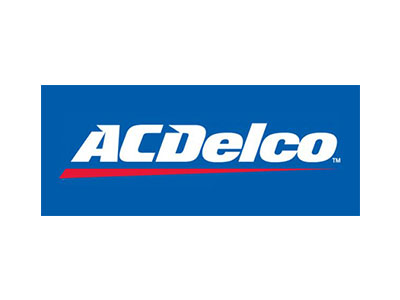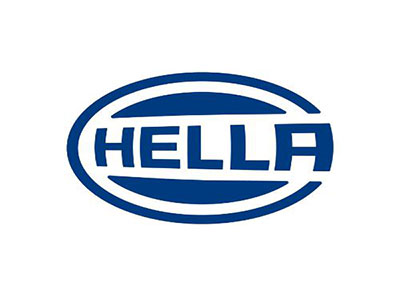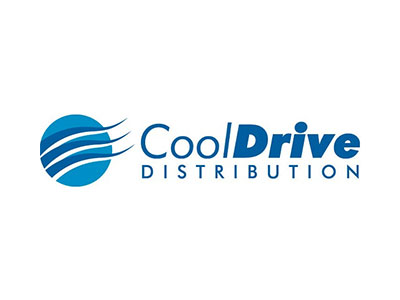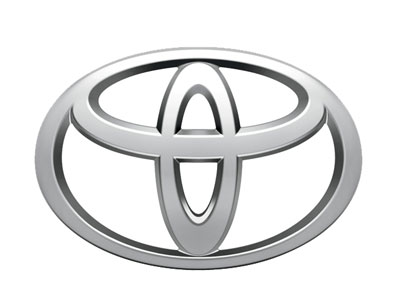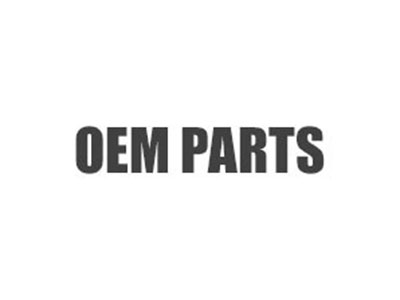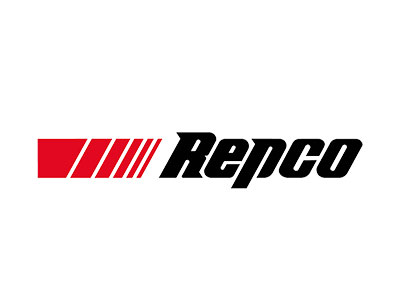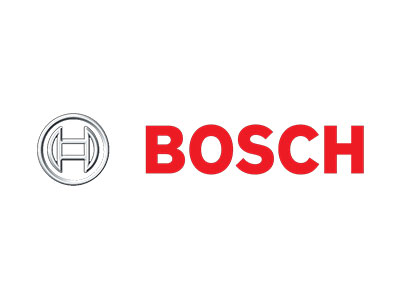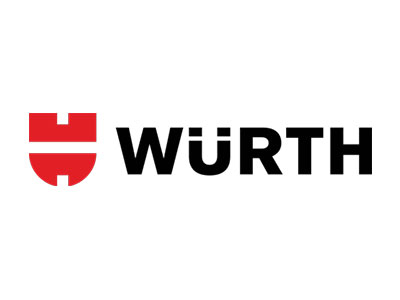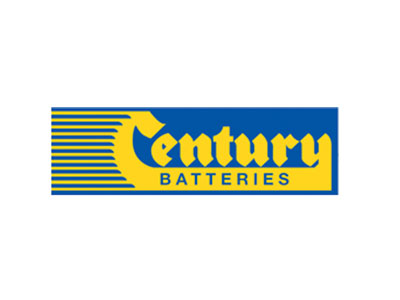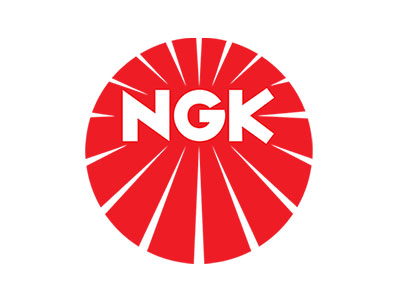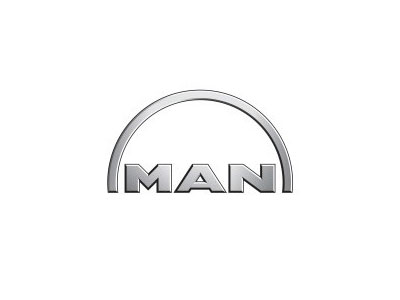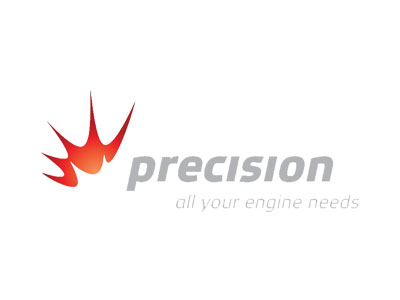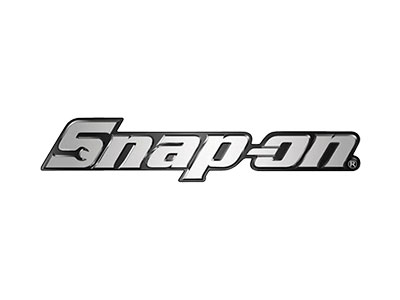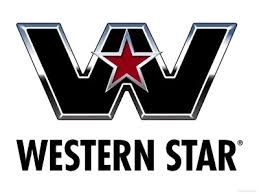 Welcome to Shawn O'Brien Auto Electrical
We are an automotive repairs and auto electrical workshop, providing peerless repairs both mechanical and electrical to all our esteemed customers. We have a state-of-the-art workshop equipped with a variety of the latest diagnostic scan tools for vehicles and trucks and top of the line equipment.
Our staff have over 70 years of experience in automotive repairs, and we are the workshop that does the work that other workshops won't. Take a look at our services here, or contact one of our friendly staff today!
Frequently Asked Questions
What are Shawn O'Brien Auto Electrical's opening hours?
Monday – Friday 8am to 4:30pm
Closed weekends